Contact Us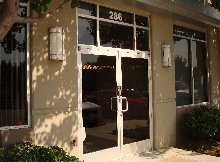 Morgan Hill, California 95037 U.S.A.
We respond to your request immediately.
286 Digital Drive
Business Hours: 8:30 to 5:30 M-F
We look forward to working with you!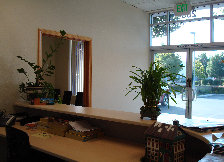 MAX CHENG & ASSOCIATES, INC.
S t r u c t u r a l E n g i n e e r i n g
Tel
Email
: 408.782.6898
: maxcheng@mcaeng.net
"To provide structural designs that achieve the highest standards of safety, reduce construction and lifetime operating costs, save money for our clients, and decrease the burden on local infrastructure."
Our Mission:
286 Digital Drive Morgan Hill, California 95037, U.S.A. Tel: 408.782.6898 Email: maxcheng@mcaeng.net