Projects: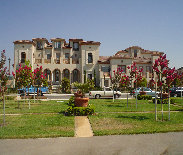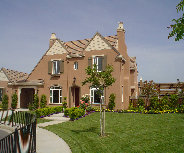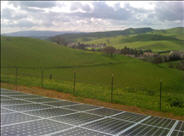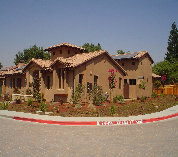 Dublin, California
Toll Brothers Homes
Max Cheng & Associates, Inc. has worked on a wide range of projects such as residential, commercial, and sustainable buildings as well as Solar Photovoltaic mounting systems.

SORRENTO
Morgan Hill, Califonia
Dividend Homes
ALICANTE
Morgan Hill, California
GROUND MOUNTING
(Green Building)
Danville, Califonia
Clarum Homes
HENSEN LANE
Please take a look at the various projects we have either completed or are currently working on. Our dedication to construction designs continues to push our standards of excellence even higher.
MAX CHENG & ASSOCIATES, INC.
S t r u c t u r a l E n g i n e e r i n g
"To provide structural designs that achieve the highest standards of safety, reduce construction and lifetime operating costs, save money for our clients, and decrease the burden on local infrastructure."
Our Mission:
286 Digital Drive Morgan Hill, California 95037, U.S.A. Tel: 408.782.6898 Email: maxcheng@mcaeng.net