Max Cheng & Associates, Inc. is one of the leading structural engineering firms in California and is dedicated to implementing creative, cost-effective, and flexible approaches to our projects. We serve the greater Bay Area and Nevada from our offices in Morgan Hill, CA.
Structural Designs & Studies

Structural Calculation (vertical & lateral calculation)
Structural Detail
Structural Drafting

Foundations & Framing Observation
Foundation Designs
Incorporating Green Building Designs Update
Remodeling to meet updated Code.
Landscaping Structures, Arbors, Trellis, and Retaining Wall
Services:
The following are some of the services that the company provides: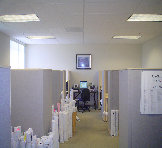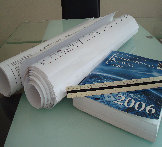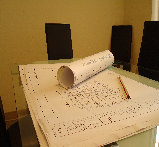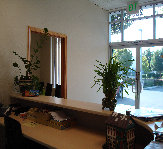 Solar Photovoltaic (PV) Mounting System:
Custom Design and Fabrication for PV Rack Systems
Review and Analysis for Existing Structures Supporting PV Rack Systems
Review and Analysis for Foundation Systems Supporting PV Rack Systems
We strongly believe that all of our designs be performed under the supervision of Registered Professional Engineers with the experience and background for particular projects.
MAX CHENG & ASSOCIATES, INC.
Structural Engineering
"To provide structural designs that achieve the highest standards of safety, reduce construction and lifetime operating costs, save money for our clients, and decrease the burden on local infrastructure."
Our Mission:
286 Digital Drive Morgan Hill, California 95037, U.S.A. Tel: 408.782.6898 Email: maxcheng@mcaeng.net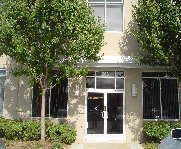 The following are some of the services that the company provides: